January 14–17, 1999 at 8:00 PM

Whistling Doves, an original multimedia dance work based on inspirations from the life and art of Henry Clews, Jr., premiered in January of 1999 in partial fulfillment of the Master of Fine Arts degree in Dance (Choreography and Technology), from the Ohio State University. The evening-length solo work, directed by Tim Glenn, included live dance, multiple projections of digitally edited video providing atmosphere and real-time interactivity, animations, props, costumes, live doves, and musical selections from the 1920's, 1930's, and more contemporary modern/classical compositions. All technological aspects of this production, as well as costume designs and construction were created by Glenn, who is also the performer. A white-box theater was constructed within the intimacy of Studio III in Sullivant Hall on the Ohio State University campus. This space acted as a three-dimensional projection canvas and included an entire wall of mirrors that reflected projected video images and created multiple illusions of perspective.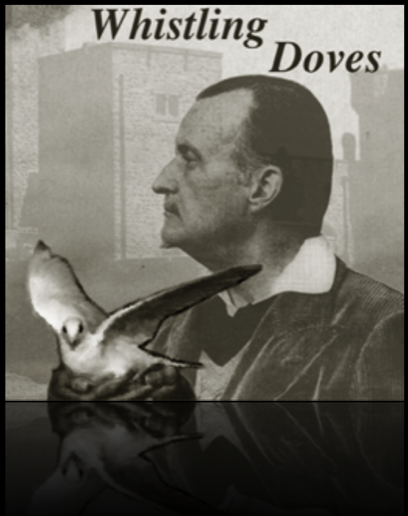 This is an early draft of a composite image created by Glenn. Clews, himself, also experimented with the creation of photographic images of events that never occurred.